Private Transfers in Athens - Greece
Chauffeur Services
Apart from private excursions, Athens-Tours also provides reliable and affordable high quality private transportation services for both tourists and companies in Athens and mainland Greece.
We provide all kind of transfer services from or to the airports, ports, train stations or other transportation hubs, hotels and companies' premises, with any required type of strict schedule or deadline.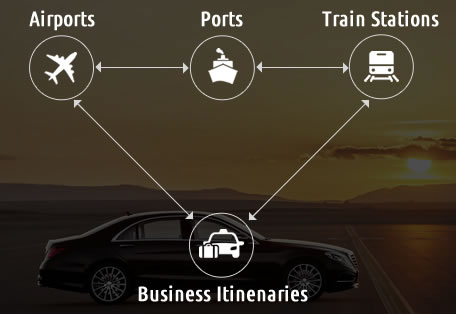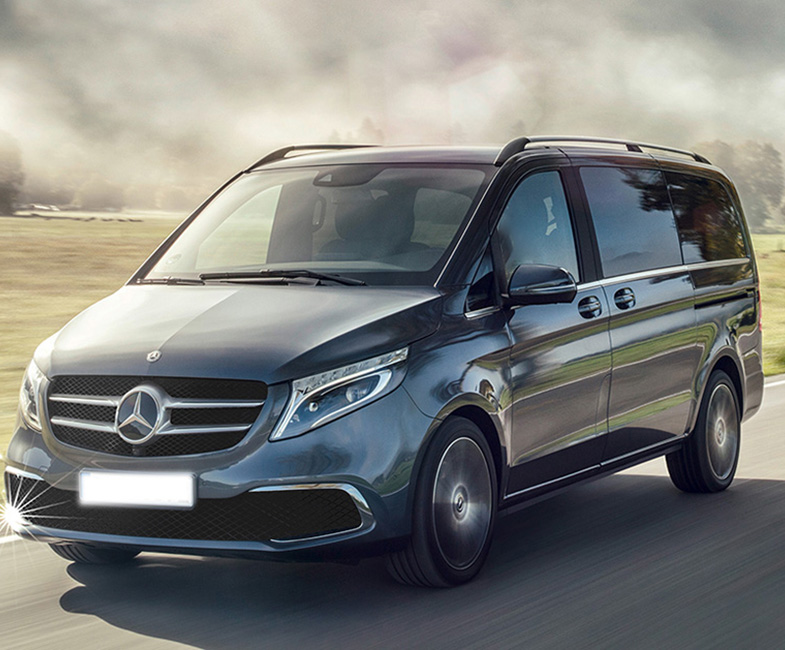 Private Transportation Services
We have extensive experience and competitive prices, and a wide variety of luxurious, air-conditioned, reliable and new cars from Mercedes-Benz such as taxis, sedans, minivans (up to 9 seats), minibuses (up to 19 seats) and limousines. All our drivers are courteous, have long-term experience in private transport, speak English and are licensed by the Greek Ministry of Transport. We assure you that they will carry you safely and comfortably to your destination.
Private transfers from/to Athens International Airport as well as any other airport of Greece such as Aktio, Alexandroupoli, Araxos, Ioannina, Kalamata, Kastoria & Thessaloniki.
Private transfers from/to Piraeus Port as well as any other port of Greece such as Rafina, Lavrio, Agios Konstantinos, Patra & Killini.
Private transfers from/to Athens hotels & railway stations.
Private transfers from Athens to all over Greece & opposite.
Professional and licenced English speaking drivers at your disposal for business needs, venues, meetings e.t.c.
Custom Tours
Do you have an interest in a particular place or site?
Do you have in mind something that is a little different from "Superb Athens-Tours" fixed tours?
Feel free to ask for a destination or service not included in our proposals or even combine several tours.
Just contact us and we will get back to you with the best tailored made plan for your special needs.
Significant amounts have been invested in our fleet of vehicles, so our customers can be transferred with maximum safety and reliability.

Our Fleet Of Vehicles